Need Advice on Booking and Touring?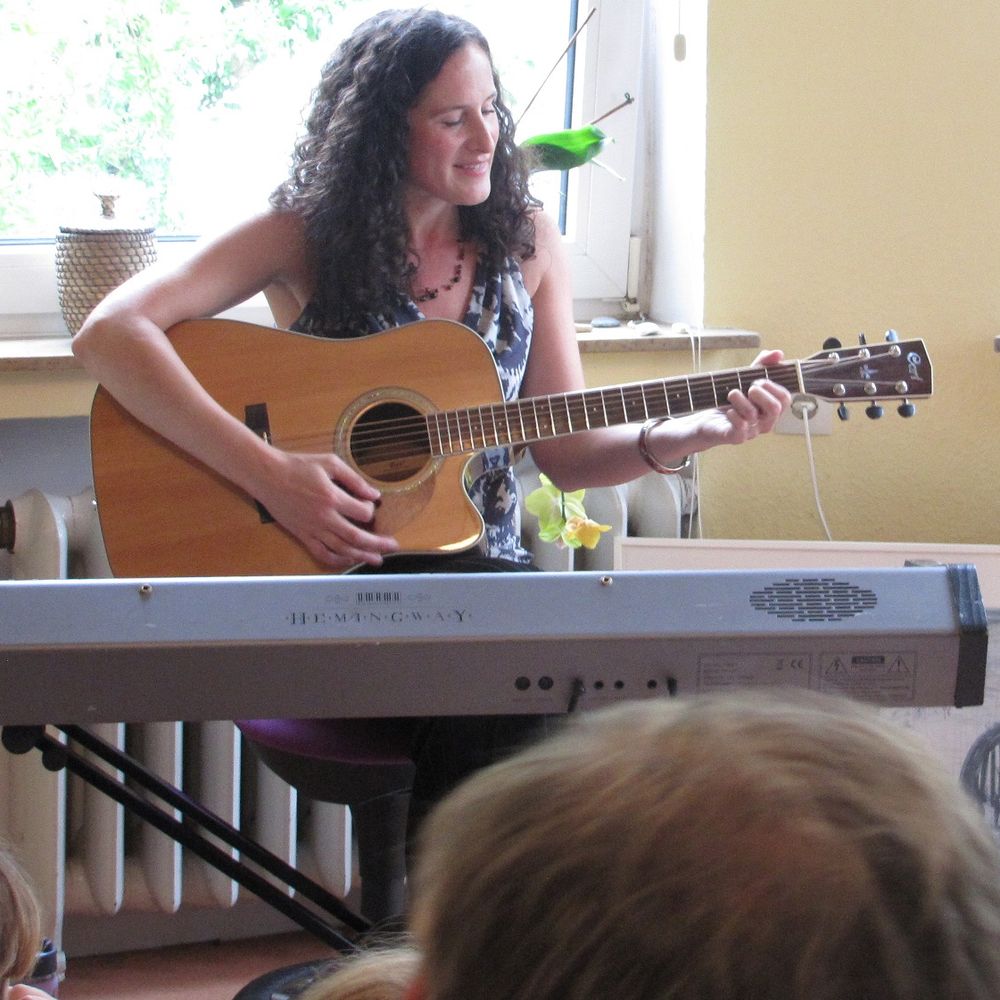 I Can Help!
Custom Solutions that Work
As an indie artist, I've found myself lost and adrift in a sea of companies selling their music business secrets and programs, promising to get me to the next level. There's so many! Some of them are reputable companies. But when I've invested, it still seemed like I still was not getting information specifically pertinent to me and where I am in my music career.
I've gotten the most relevant information from personal interactions and mentor sessions with music professionals who are farther along the music career road than I am. 
Now it's my turn to pass along what I've learned to make my music career sing AND pay the bills. 
Do you struggle to find venues that *pay*?
Is it a challenge to stay healthy on the road?
Do you wonder why folks don't spend their hard-earned cash at your merch table?
I'd love to work with you to find customized solutions for your booking and touring challenges.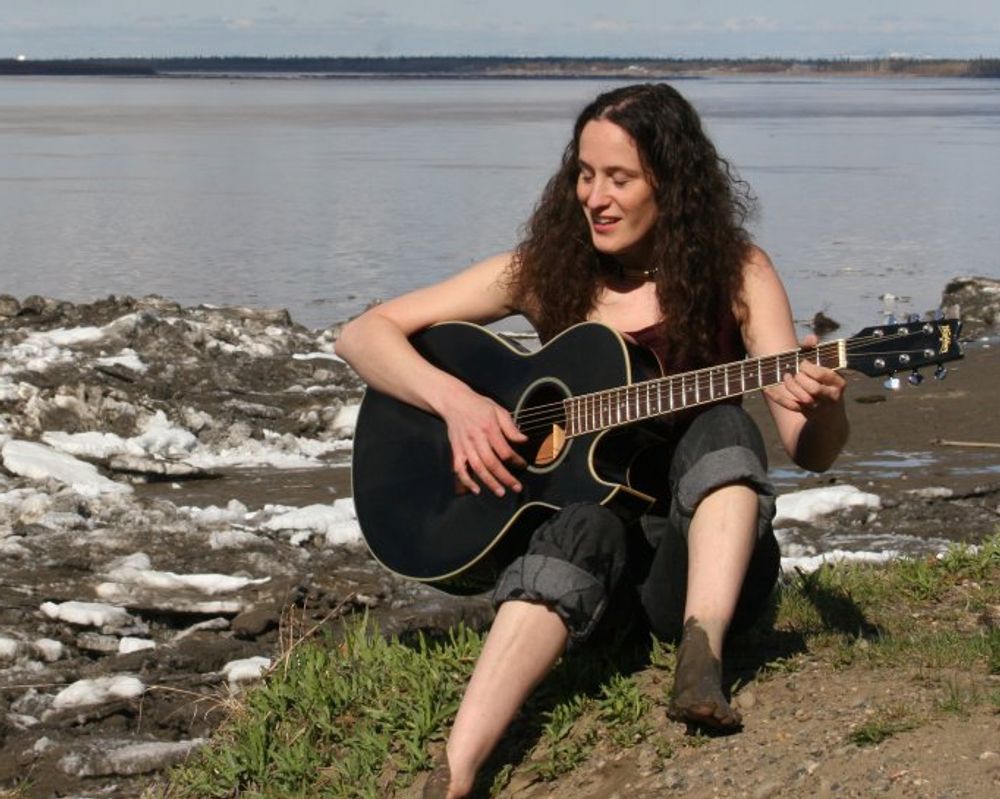 Are You a New or Mid-Career Artist?
If so, I can help!
1. Fill out the short Consulting Inquiry form below to get more information, or to book a consulting appointment.
2. I'll let you know some available times for our meeting, based on if you'd like a 30-minute or 60-minute time slot.
3. Once you've confirmed your time slot, I'll email you an invoice for our session. The cost is $100 per hour, $50 per 30 minutes. You can pay by PayPal, Venmo, or bank transfer.
4. At our scheduled time, I'll call you by phone or wifi method (Messenger, FaceTime, Skype, etc)
5. Be prepared to tell me about where you are in your career at present, and we'll be on our way to laying the custom groundwork plan for booking and touring.
6. After the call, I'll send you an email wrap-up of our call for your reference, so you can start to put the ideas into action.
"I  have found working with Karrie Pavish Anderson to be an invaluable resource. Owning a small independent label and running it is no easy task and I needed help. So when Karrie was recommended to me by a trusted associate I gave her a try. It has been money well spent and the return has been great. Karrie is incredibly knowledgeable when it comes to booking, touring, and artist development. Following our first meeting, she emailed me a detailed list of all the information that we covered and links to many resources. 
As I continue to build my label, I will call upon Karrie as a much needed consultant. For any artist that needs help and direction in their music career, I highly recommend that you get in touch with Karrie and retain her services. You will be glad that you did. "
Michael Thomas  Peterson 
CEO  of  Blue Tree Records 
Bluetreerecords.com